BigStyle has been at the forefront of providing singular adventurous experiences in Ireland for the past seven years, and we pride ourselves at being the best in the business. 
Over the last few years we've been focusing on creating events and trips designed especially for businesses, making sure that they strike exactly the right balance adventure without being exclusive, and remaining team orientated while avoiding 'enforced fun'. 
Our team events range from half day paddleboarding excursions in Dublin's many waterways and beautiful coastline, to full weekend long immersions in our Atlantic lodge in Co. Mayo – where we take part in a whole host of sports, eat delicious food, go on great nights out and generally have serious craic. 
Read on to see what package will work best for your company. 
Countless studies have shown that happy workforce is a productive workforce. These days nearly all successful companies reward their team's successes and dedication in one way or another and these rewards are increasingly taking the shape of experiences.  
   The experiential side of things also provides the all important team building element, which has been a tried and tested method of successful management for a long time. 
We've had plenty of experience working with companies in the past including the following: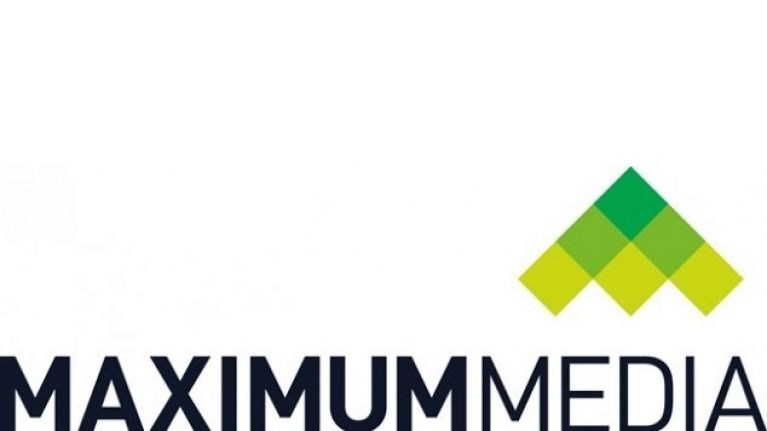 "Working with the BigStyle guys has helped us to develop unique, delightful and engaging events for the Movember community. The guys hosted our group in their beautifully crafted, rustic Atlantic lodge for an incredible adventure weekend which included light-hearted group yoga in the morning lead by the ever limber Pete! followed later by a refreshing surf at the nearby break. Throughout the weekend we were treated to fresh healthy, wholesome food prepared on site and the most stunning west of Ireland scenery.""

Jack O'Connor

Head of Movember Ireland
"When our team crushed our quarterly target we chose an adventure weekend at BigStyle to celebrate. We could not have been more delighted with our experience. The staff makes you feel like family, the food is deliciously rejuvenating, the atmosphere is inspirational, and the activities brought us closer together. We will be back!"

Nathaniel Spohn

EMEA Director at Fivetran
"'My team and I did the DunLaoghaire harbour adventure, was absolutely awesome.
Great craic with a fantastic bunch of lads.'"

Stephen Heary

WhatsApp Legal
""The BigStyle team are excellent at what they do, exceptionally easy to work with and very professional. They host the best events with the best vibes!""

Emil Lownander

Account Executive, Google
"As a group we had a great time all weekend.

The facilities provided really added to our time there. The opportunity to bathe in a wood-fired hot tub and chill by the observation deck and bonfire area at your hostel base was the perfect way to flake out after a couple of hours surfing the local waves! These nice-to-have features were things that not many of our group had fully anticipated beforehand and I would go back for in a heartbeat just to avail of these.

Location wise being in the middle of the countryside and away from the hustle & bustle of any town or city greatly added to the experience we had as a group. The local pub P.Dan's also provided excellent service both during the day and at night.

As hosts, you were very accommodating and friendly and you dealt with everything very competently and without any fuss particularly with some last minute requests that we had enquired about.

Overall, it was a thoroughly enjoyable weekend and we will definitely be going back again in the near future."

Daniel Whitaker Captain

Accenture Surf Club
""Let's just start from saying it was the best adventure I have had here in Ireland in the past 5 years. We were a group of 10 and we headed with the BigStyle team to County Mayo and we have done it all, from coasteering to SUP, from climbing Croagh Patrick to Kite Surfing. If you feel like you need a break from the routine of the corporate life, BigStyle is the right choice for you"

Alessandro Raponi,

Account Executive, Salesforce
This is our most popular Dublin event as it's accessible to all fitness levels and experience while remaining a great, exhilarating way to explore Dublin's coastline.
FIND OUT MORE
The BigStyle adventure trip is the ultimate weekend away in Ireland. We pull out all the stops and make it a two day long non-stop whirlwind of watersports, delicious food, live music and  adventure… which will leave your whole team exhausted and delighted in equal measure.
FIND OUT MORE
Get in touch and we'll find something to fit your team and your budget!
Phone
+353 83 012 3689
Email